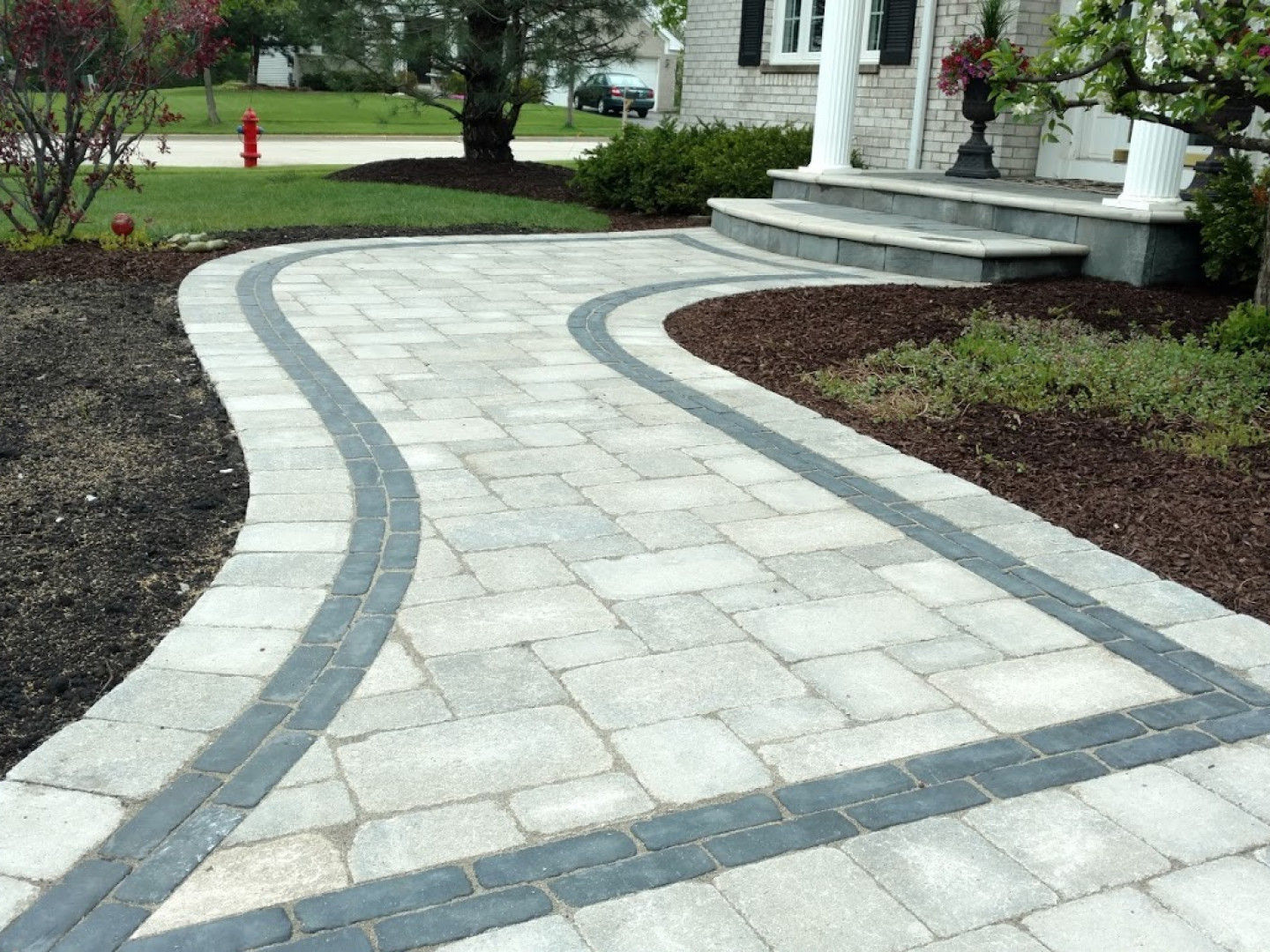 Enhance Your Outdoor Space With Custom Hardscaping!
Work with Blade Runners Services in Kildeer, Lake Zurich or Barrington, Illinois
A beautiful landscape is great, but what use is a lush garden if you can't stay outside and enjoy it? Blade Runners Services will ensure that you have access to your property's carefully cultivated landscape at all times. We can design and build gorgeous stone pathways, gazebos and more that will let you take full advantage of your home's exterior. Create walkways that allow you to take a leisurely stroll through the garden. Build a patio that can serve as a nice, shady reading nook. The possibilities for enjoyment are endless when you work with our landscaping contractors!

See what we can do for you. Call Blade Runners Services of Kildeer & Zurich to start planning beautiful, functional hardscape features that will complement your landscape!